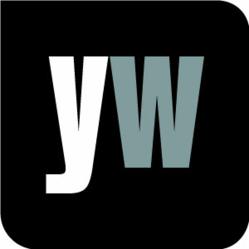 London, UK (PRWEB UK) 11 July 2013
According to a new study, appearing in the June 4th issue of the Annals of Internal Medicine, regular daily use of sun cream appears to significantly slow the process of skin ageing among middle-aged men and women. The researchers spent four and a half years tracking sunscreen use and its ultimate impact on skin quality among more than 900 men and women under the age of 55. Over the course of the study period, 24% less skin ageing was found among the dedicated daily sunscreen group compared to those who used sunscreen only when they wished (presumably less frequently).
Study co-author Adele Green, lab head and senior research fellow with the Queensland Institute of Medical Research at Royal Brisbane Hospital, commented, This has been one of those beauty tips you often hear quoted, but for the first time we can back it with science. Protecting yourself from skin cancer by using sunscreen regularly has the added bonus of keeping you looking younger. And the study has shown that up to middle age, it's not too late to make a difference. (http://healthfinder.gov/News/Article/677029/daily-sunscreen-helps-middle-aged-skin-stay-young-study)
With this in mind, Yourwellness Magazine explored ways to look younger on a budget. According to Yourwellness Magazine, You might think the more expensive an anti-ageing treatment, the better it is, but this isn't always the case it's possible to get results when you're on a budget. Yourwellness Magazine outlined four cost-effective anti-ageing methods:
1.

Related Blogs